I now have almost all the stuff required to change my tired old 2 litre sixpot sometime after the Club Triumph 10 Countries run in September (more on that later)
I have been following Stephen Attenborough's GT6 blog
http://triumphulation.blogspot.com/
with much interest as I am going down the PI route. (may or may not convert to efi later)
I know that I'm pushing it with the transmission but I'll cross that bridge when/if I break it but I'm sure Nick Jones CV drive shafts are up to the job at the rear.
What I'm after at the moment is any pics of GT6/Spitfire engine bays fitted with the Lucas setup just for Ideas of what to look for and to be a little more prepared for possible problems like bulkhead and bonnet clearance issues and how best to deal with it.
I'm after fitting the engine and PI setup in a fairly short time and then sorting out any running issues, fuel pressure/surge etc once it is in place.
The manifolds are the later type, maybe not as much outright power but easier to setup?
The metering unit has been reconditioned to run unleaded and the rest of the stuff is a bit secondhand but mostly all there from what I can see.
Here's hoping it's a fairly straightforward learning curve and fitment but something tells me there will be one or two things to work out.
I intend to update this as I go along so as to help out anyone contemplating a similar conversion.
A few pics of the parts
Nice clean manifolds
Ready for unleaded metering unit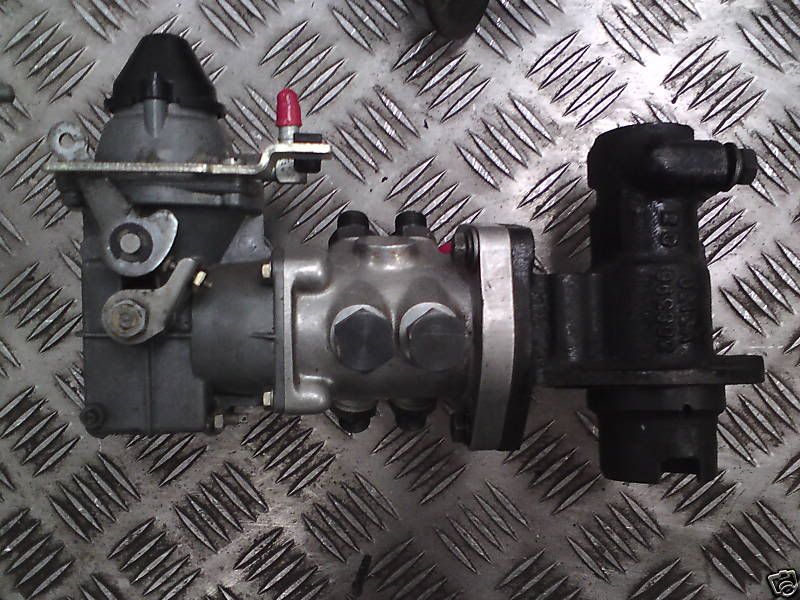 The rest of the bits are a bit tatty but I reckon usable, the Lucas fuel pump makes a noise but how well will it work!!!